This web site was made possible by team-DYNASTY

---
September 29th 2003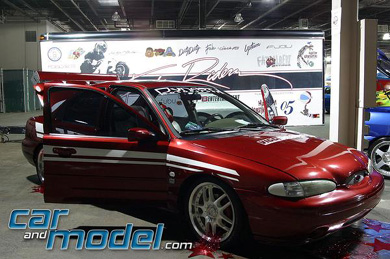 ~~~~~R.I.P~~~~~ Neil's Slammed Contour was---__STOLEN__--- in "Philly" on Saturday Sept 27th 2003. Vehicle was never recovered. He has moved on to a new project
---
August 15th 2003

FOR IMPORT GT 2003 PHOTOS CLICK HERE!
---
July 21st 2003


IMPORTANT !!!! :---> Virginia Members, please contact Nyron about Updating your Profiles. His email is located under "Contacts"
---
June 26th 2003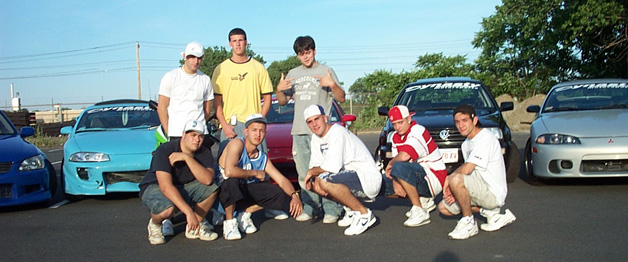 Team-DYNASTY is happy to welcome our Boston MA Chapter. Pics and profiles of all Massachusetts Members will be added to our main Website as soon as possible. In the meantime you can check out a few of their pics on our sister website: Team-DyNaStY Boston Chapter!
---
Sept 26th 2002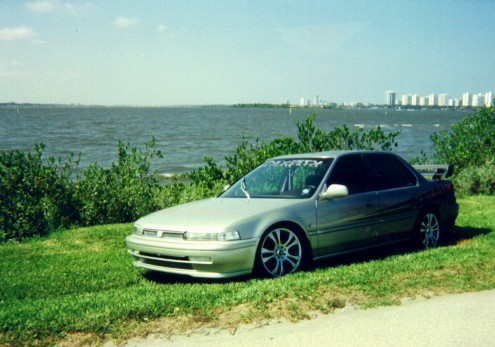 Dynasty would like to welcome our Florida CREW...Here's one of the members' ride. Entire profile of all members...soon to come!
---
July 25th 2002


A few of Dynasty members rolled down to SeaSide Hts to attend a carshow which turned out to be "wack." So instead we went crusing the BoardWalk and rented some boats and chilled on Barnegat Bay. After the boat rides we decided to take a few pics of the whips. Click Here for July 20th Pics
---
April 5th 2002


CHECK OUT OUR NEW MESSAGE BOARD! This is a General Forum where individuals can post comments and info about this site or anything import related. This area may also be used to post items FOR SALE.
---

To all of the copy-cats

****a DYNASTY does not evolve overnight****

think,act,be creative, be an individual..

..stop sweating our style
Dynasty Motorsports. Copyright 1997-2002. All rights reserved